About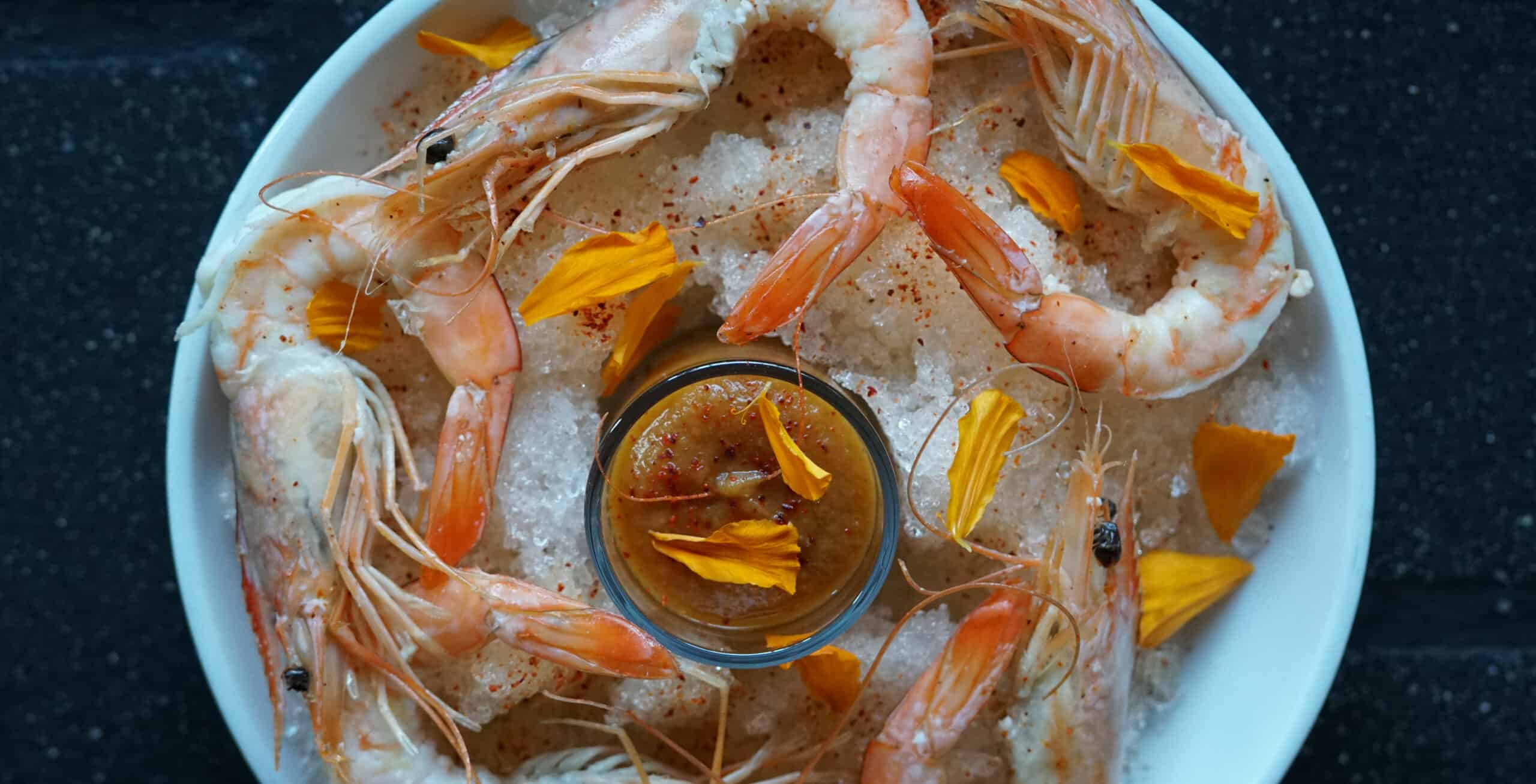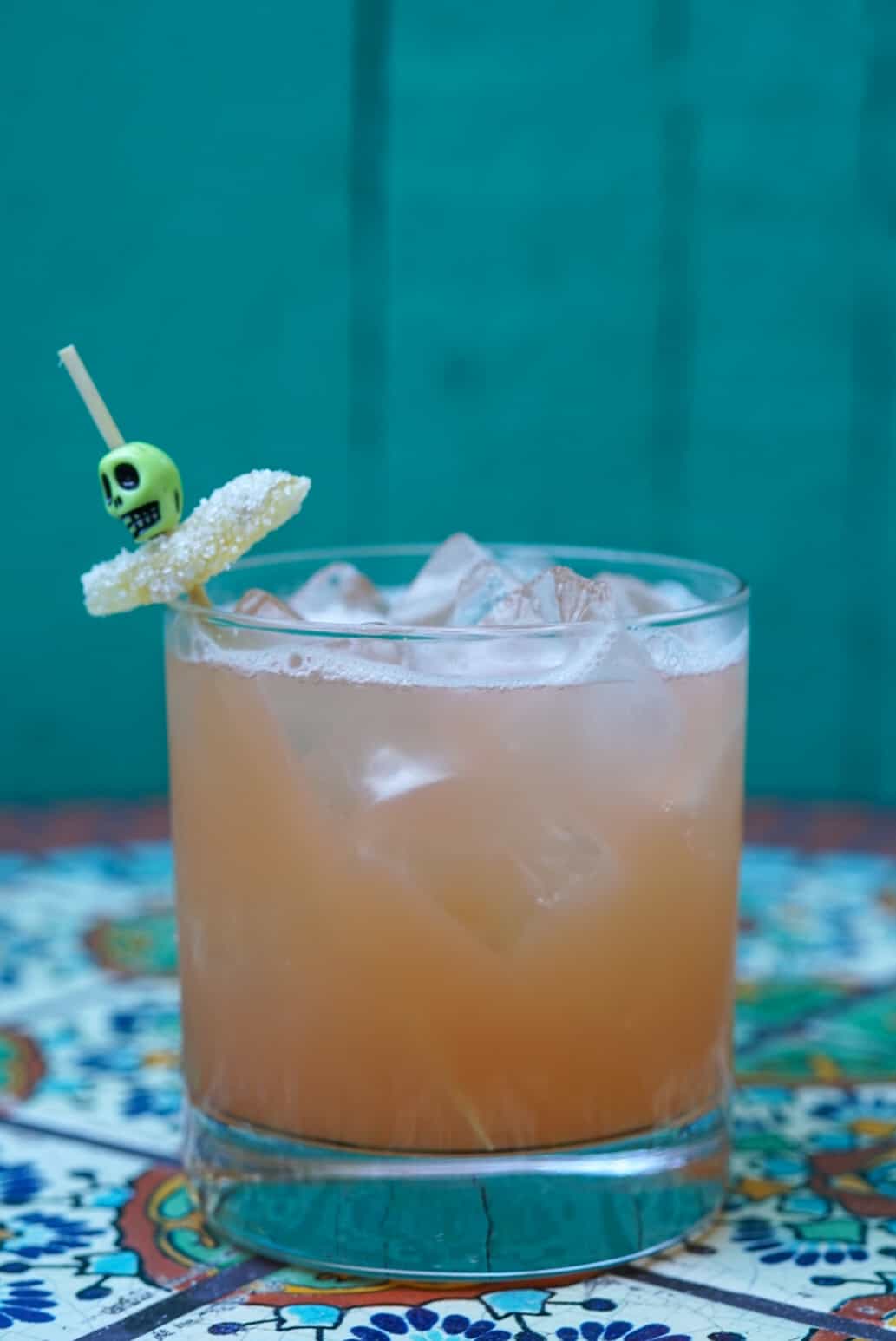 THE FOOD & DRINKS
Located just steps from the beach, the kitchen is overseen by Executive Chef Brad Long, a Long Beach native whose Mexican grandmother and mother had early culinary influences on him. Brad moved back to California in fall 2020 after cooking along the Southern seaboard at acclaimed restaurants like Husk and Shaya. His menu focuses on sustainably-caught seafood, alongside a variety of tacos on organic, heirloom Masienda corn tortillas made with our own masa, seasonal vegetables and more.
The team also makes fresh chile pastes, spice blends and salsas from scratch, and our corn tortillas were one of the top two in KCRW's 2021 Annual Tortilla Tournament. With a focus on high-quality, organic ingredients, everything is sourced from the nearby Santa Monica Farmers' Market and from regional fishers, farmers and ranchers whose responsible practices give back to the ocean and land.
The colorful bar, lounge and outdoor patio (aka "Felix's Bar") features an array of seasonal margaritas, creative riffs on Mexican and Tiki cocktails and housemade aguas frescas. We also have one of the largest collections of Mexican spirits on the Westside! Bar Consultant Stephanie Reading (currently the Bar Manager at Birdie G's) and Bartender Mink Dang thoughtfully source spirits like tequila, mezcal, rum and lesser-known options like raicilla and sotol from small-batch producers in Mexico, alongside California craft beers. Rustic Canyon Family Wine Director Kathryn Coker curates the eclectic wine list that highlights boutique, planet-friendly producers from Mexico, Spain, Argentina, Portugal, California and more.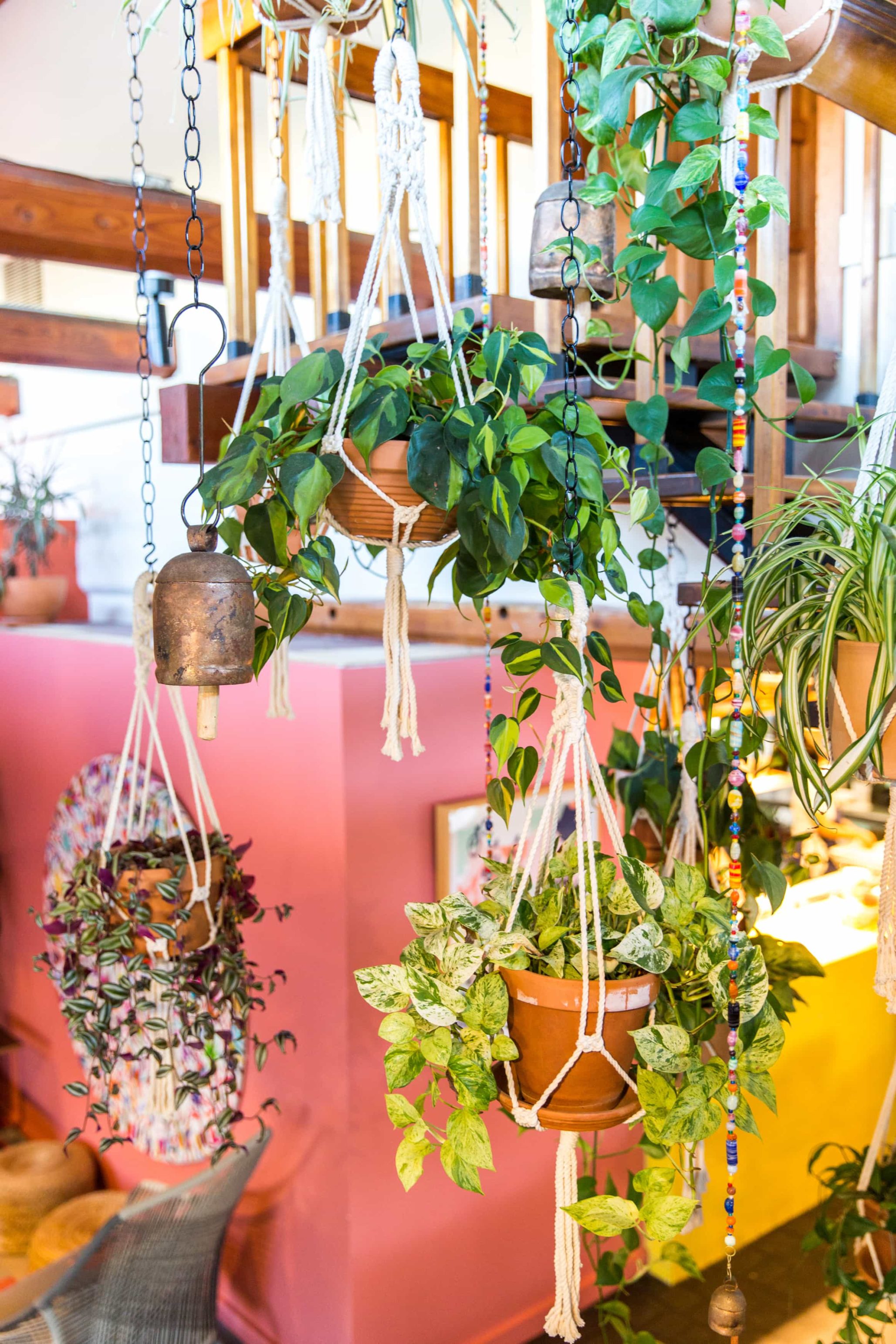 Rustic Canyon Family
Tallula's is part of the Rustic Canyon Family, a collection of beloved, chef-driven dining destinations which includes Rustic Canyon, Huckleberry Bakery & Cafe, Sweet Rose Creamery, Milo + Olive, Cassia, Esters Wine Shop & Bar, Birdie G's, and The Dutchess. The group embraces seasonality and makes as much as possible in-house using classic craftsmanship and technique, sourcing the highest-quality ingredients from local farmers and vendors with sustainable practices. Each restaurant takes "family" to heart, by ensuring all guests, as well as employees, feel at home, and leave satisfied, nourished and inspired.
Since opening in May 2017, Tallula's has been featured in the Los Angeles Times, KCRW's Good Food, Eater, Food & Wine, Los Angeles Magazine, Goop, Bloomberg News, C Magazine, L.A. Taco  and more. In October 2021, our blue corn tortillas made it to the "Fuerte Four" in KCRW's Annual Tortilla Tournament.
For media inquiries, please e-mail elise@rcrestaurants.com.
FRIENDS AND SUPPLIERS
{ click on links for info }