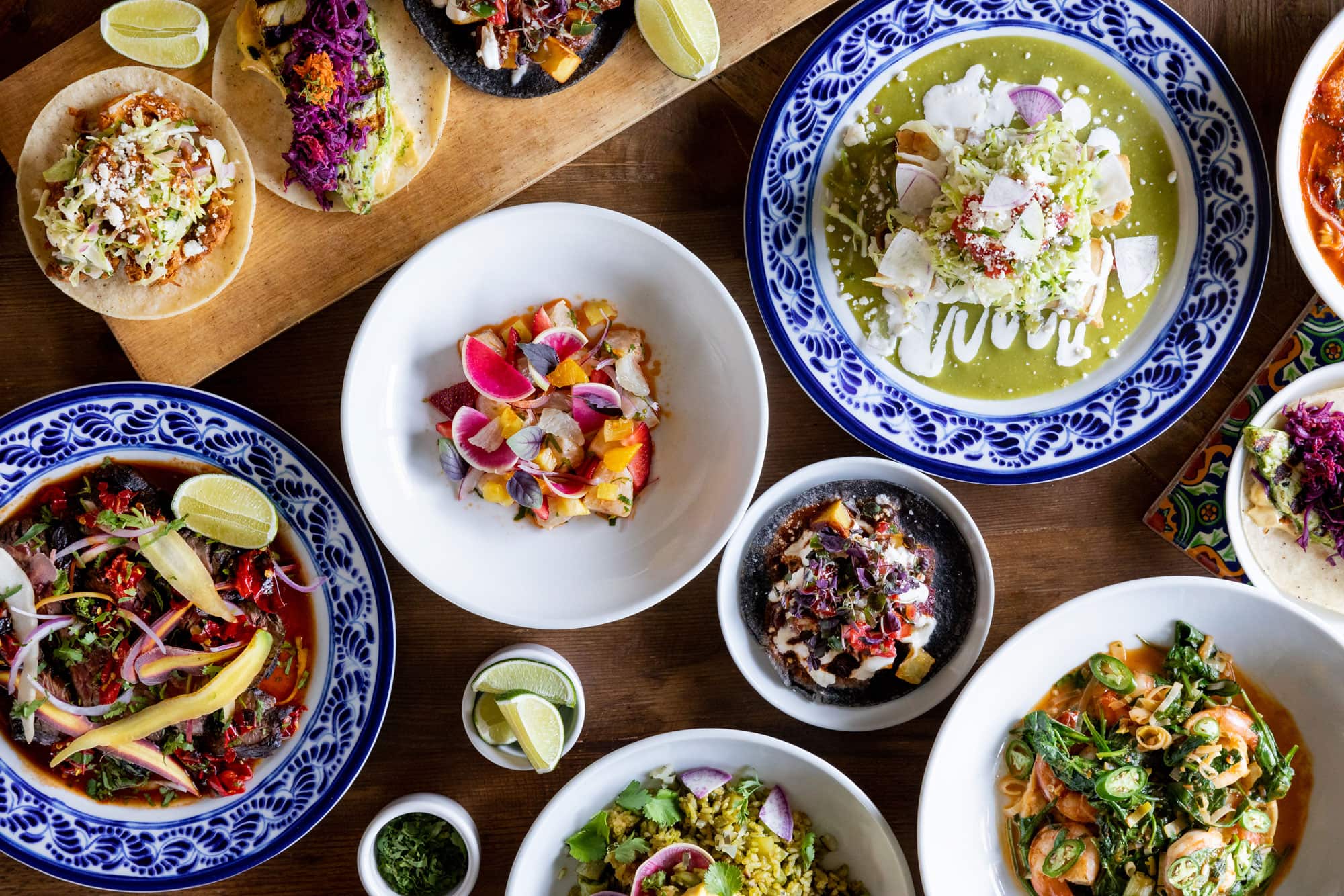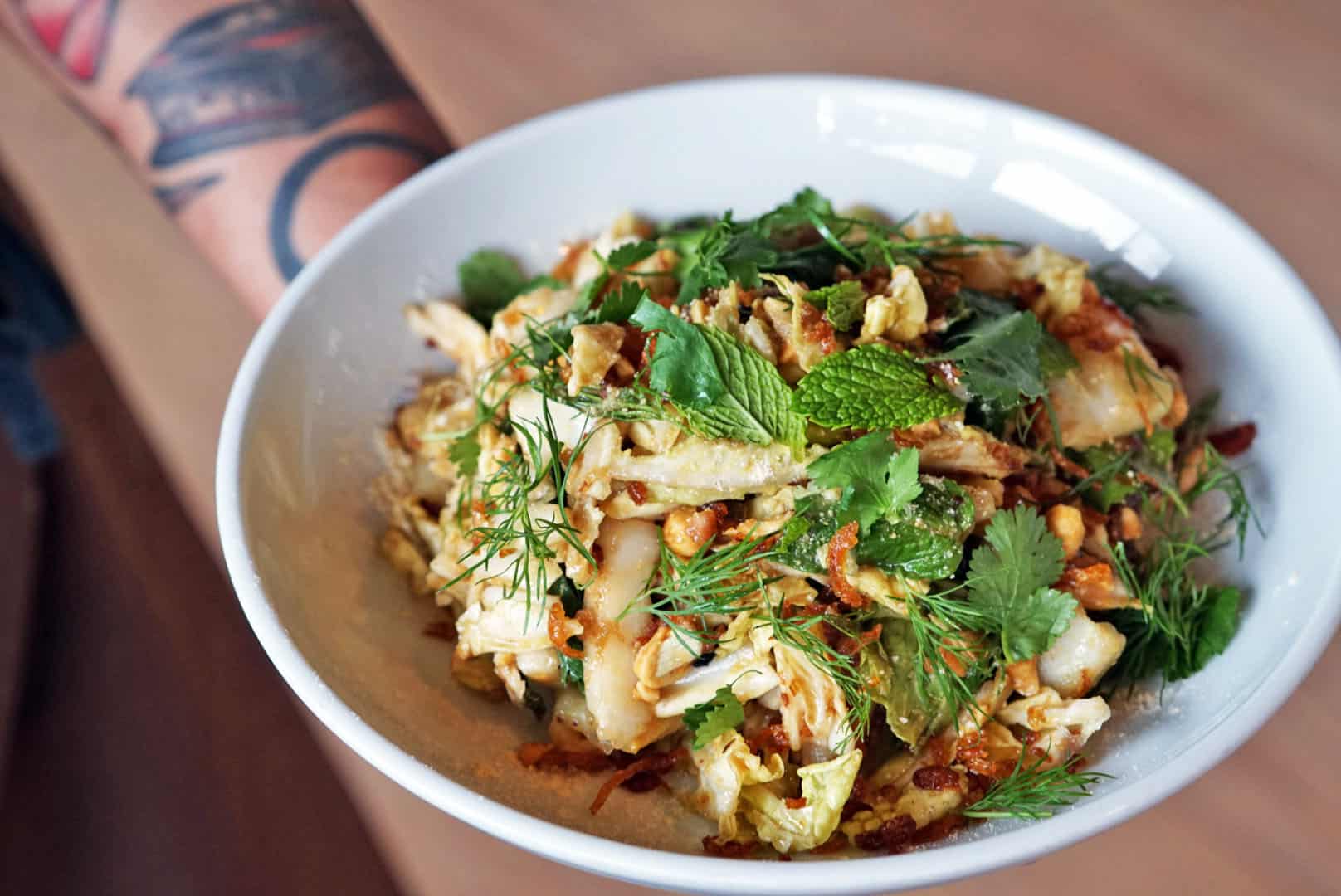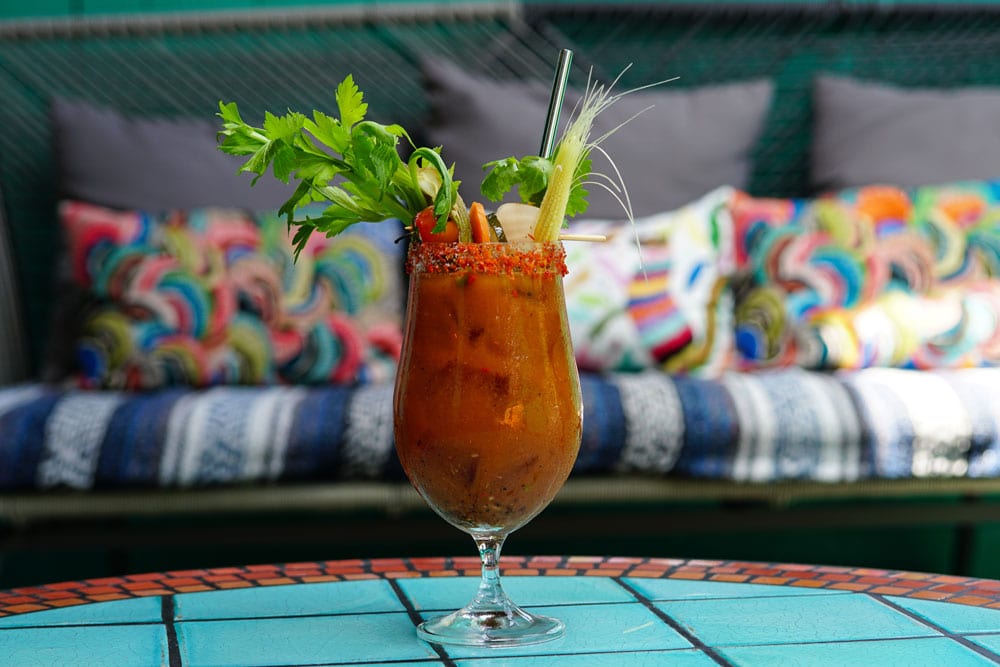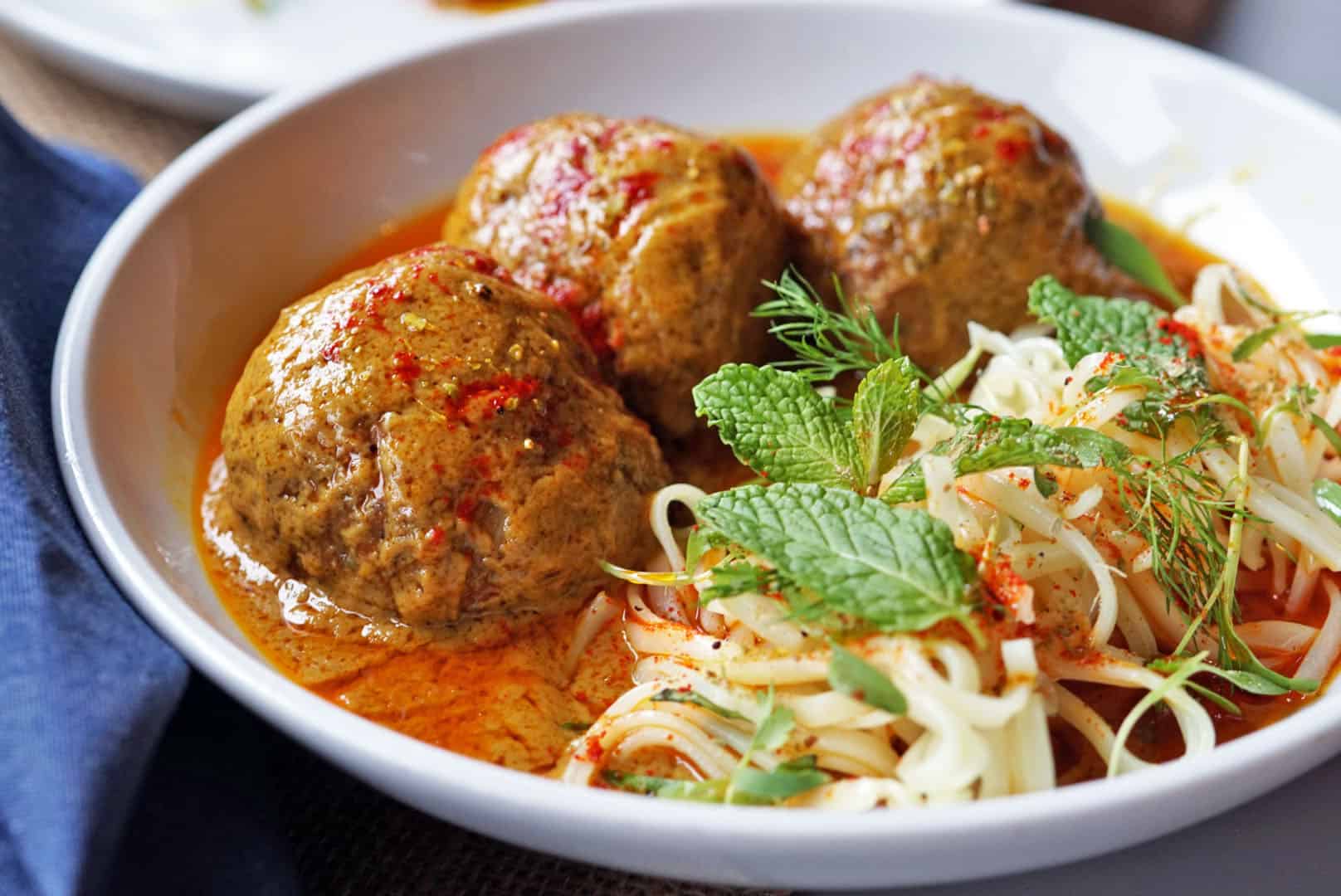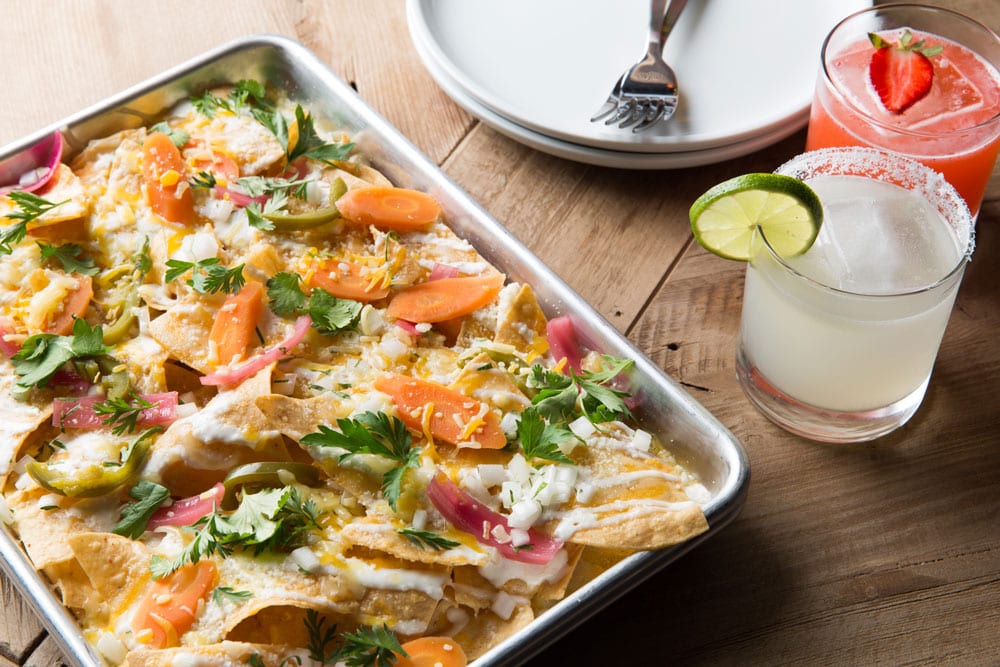 We're Open For Takeout!
Every day from 4-8:30 p.m. for curbside pickup, takeout and delivery. For curbside pickup, place your order over the phone at 310.526.0027 and pay via credit card, then pull into our valet lot and call us so we can bring out your food.
Enjoy Family-Size Taco Platters, Enchiladas, Soups, Bottles of Margaritas, Beers & more.
If you're craving some variety, check out our sister restaurants. Another great way to help is purchasing gift cards by visiting our contact page. To buy gift cards from the whole Rustic Canyon Family, visit our new Online Shop.
Order Now