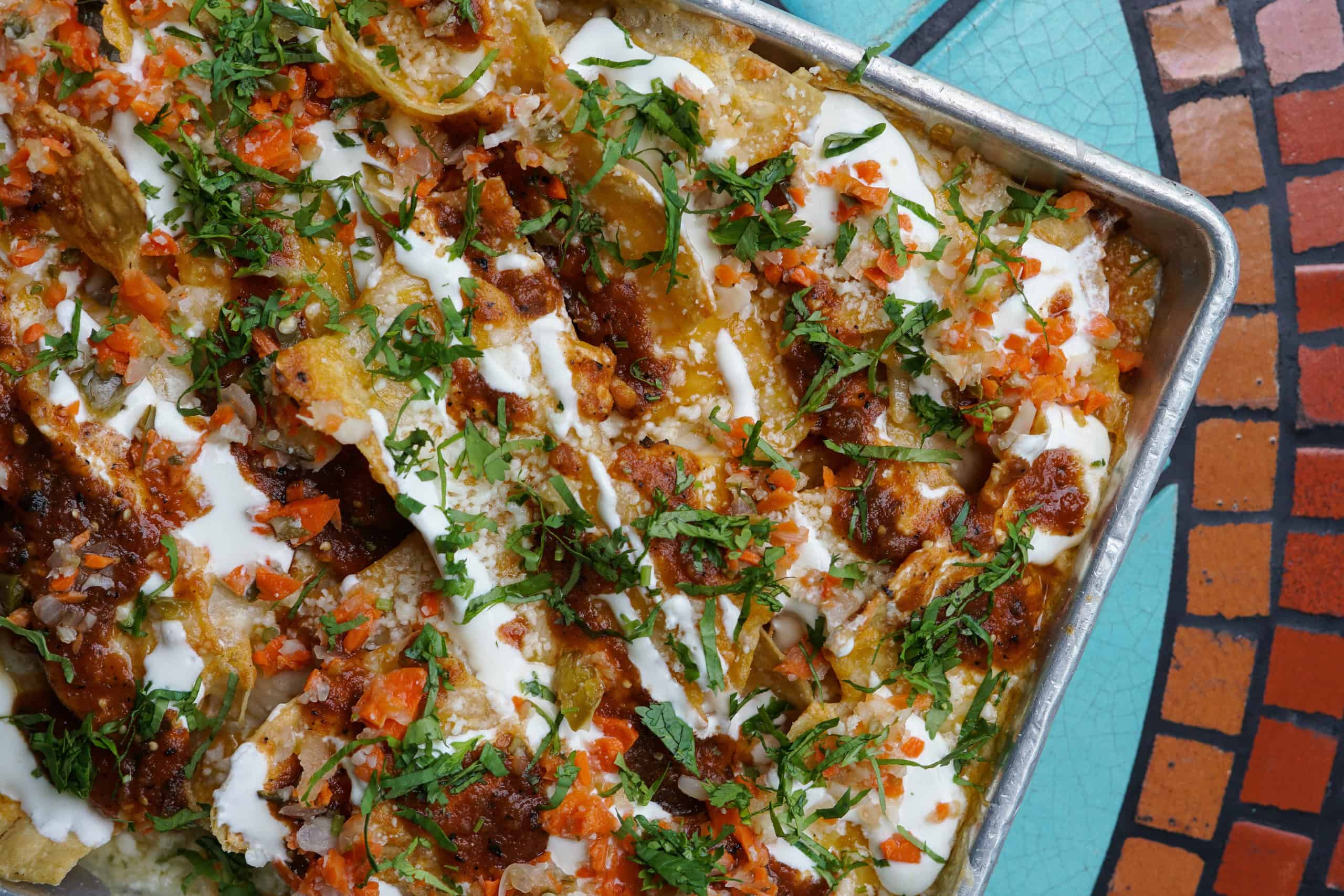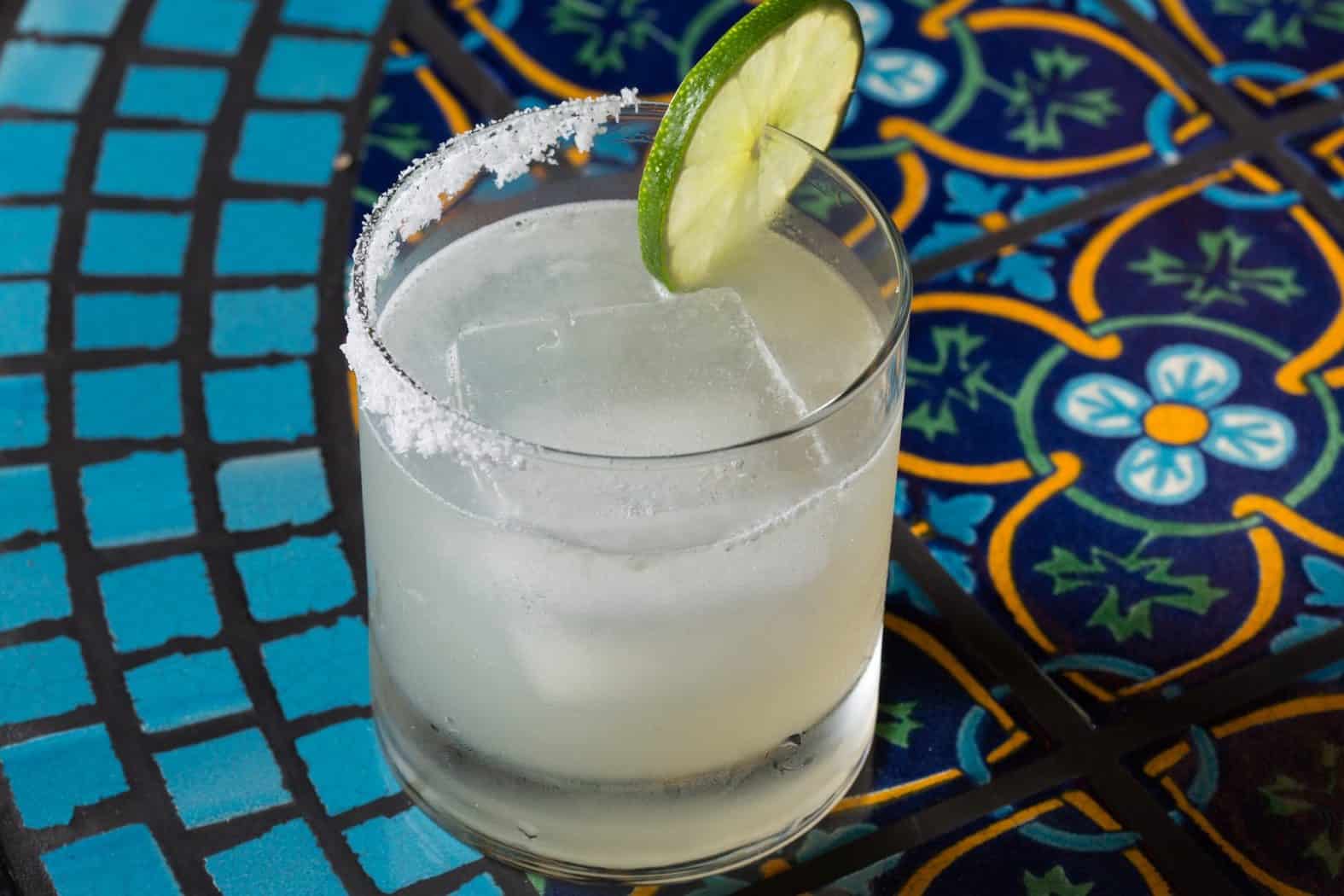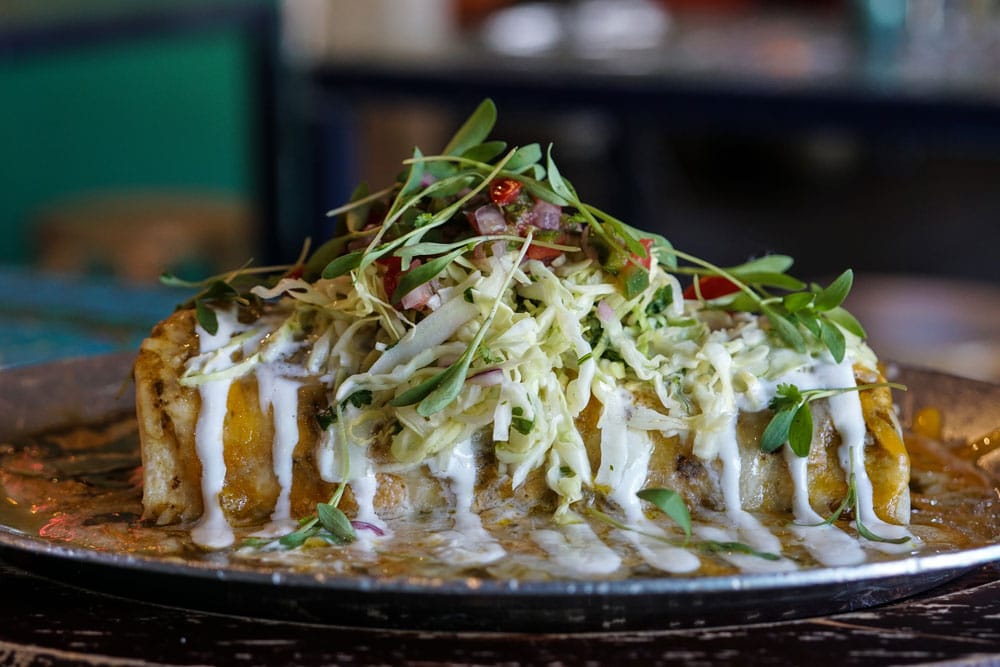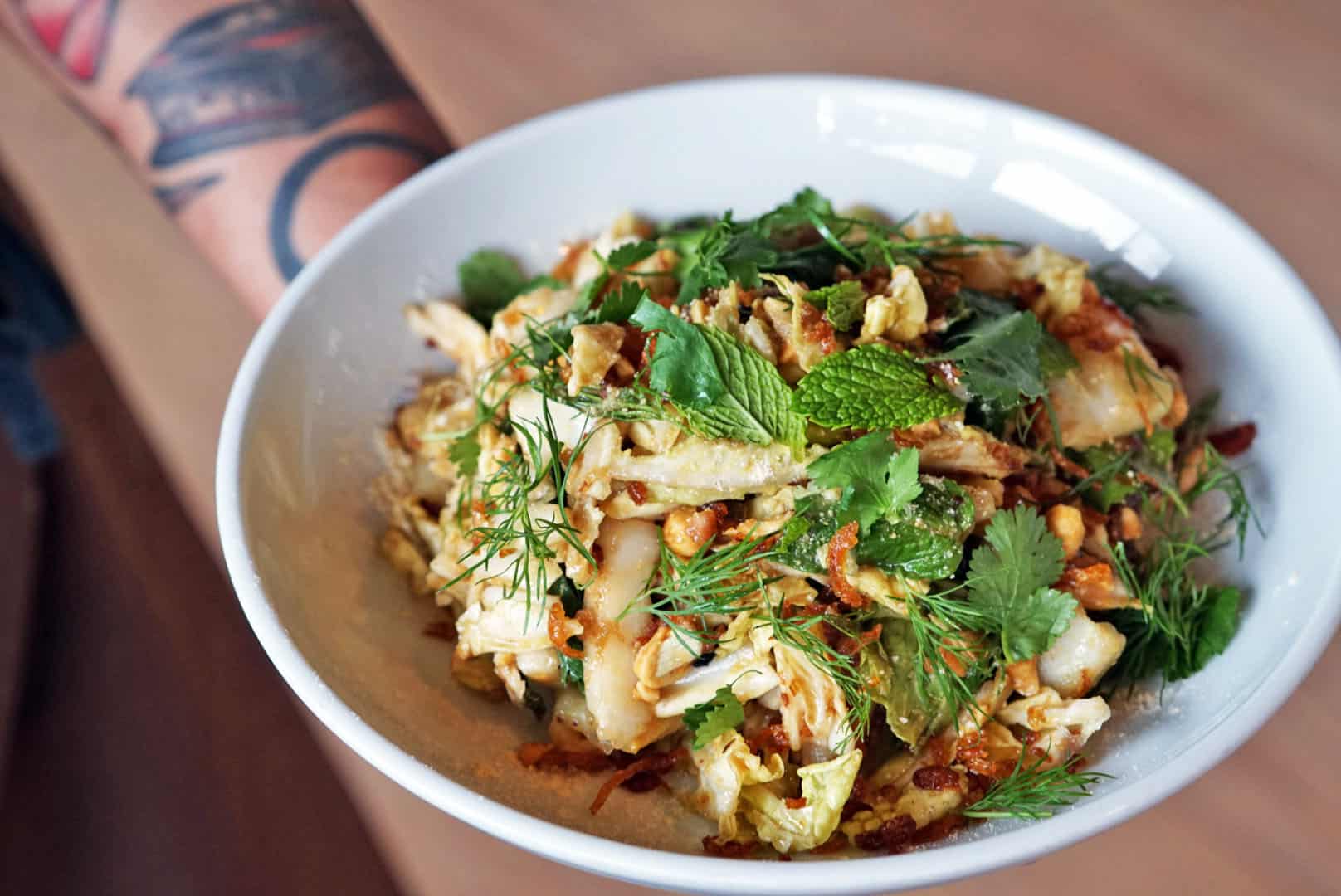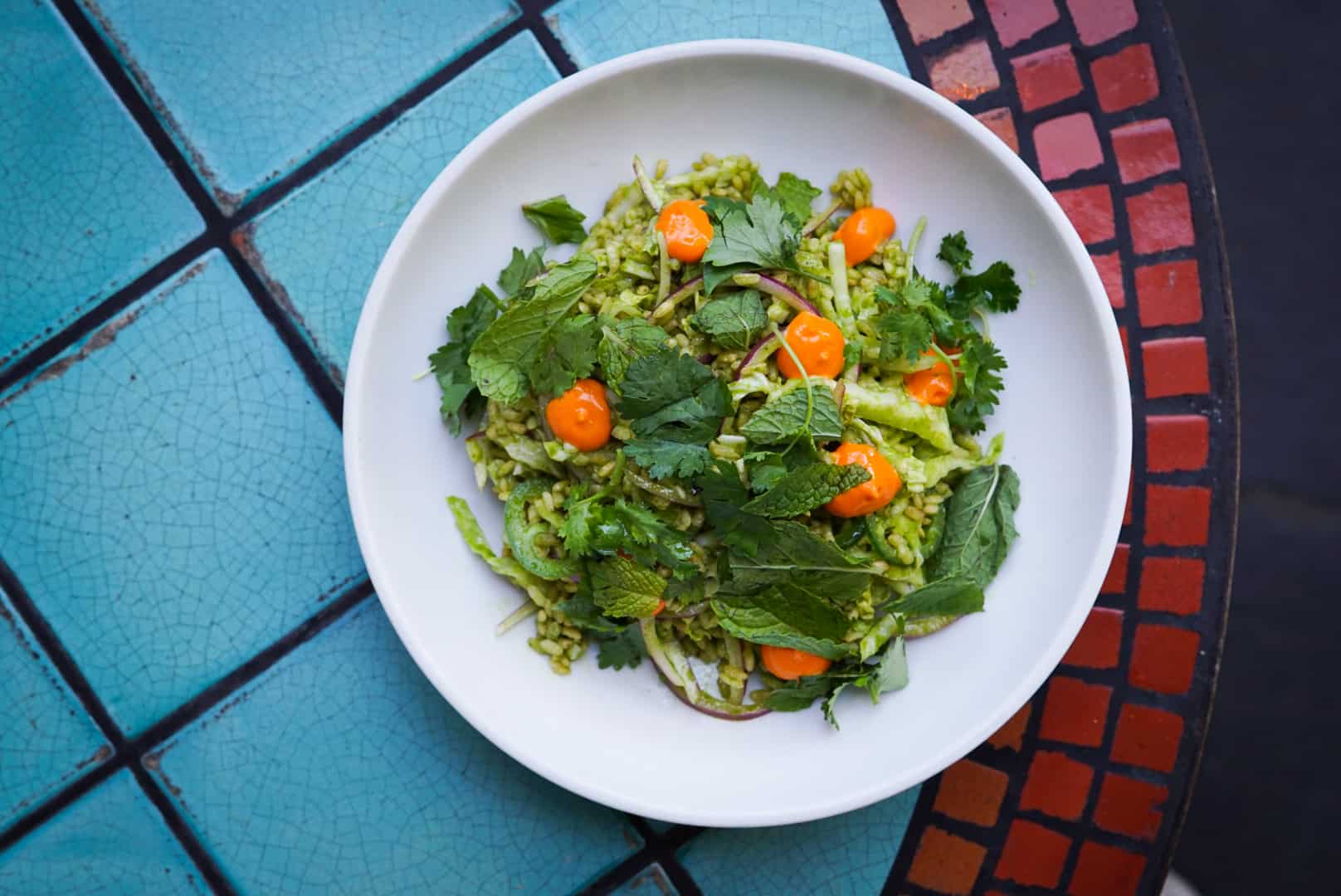 Open for Takeout & Delivery!
On June 28, an employee informed us that a family member whom they'd been in close contact with tested positive for COVID-19. We immediately asked the employee to get tested and self-quarantine. They took a test on June 29 and received the positive results on July 3. You can read about our actions and response that day by CLICKING HERE.
Thank you so much for all the well wishes for a speedy recovery for that employee. On July 4, the employee who previously tested positive was tested again and received a negative result. All employees who have received their test results back have been negative, so we are currently open for takeout and delivery-only. We'll re-open for outside dining in our big, spaced-out parking lot patio on Friday, July 10.
You can read our full response by clicking the button below. We're so grateful that everyone at Tallula's is healthy and we're so happy to feed you all again!
Everyone's safety is our number #1 priority, so check out our Customer Health & Safety Guide when swinging by for to-go orders.
Our Letter To You
Takeout & Delivery Details & Menu