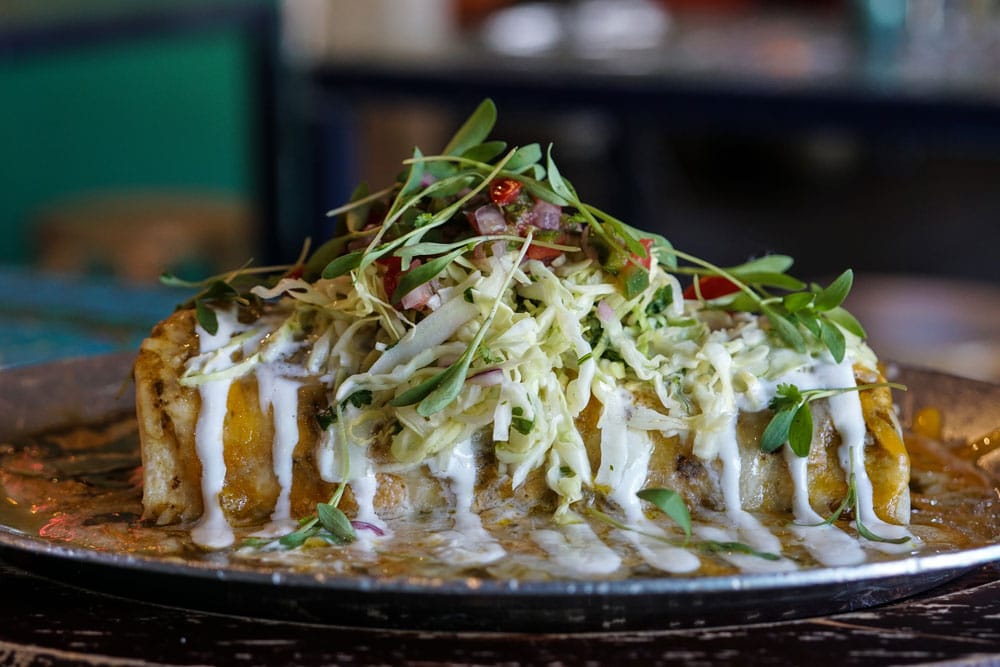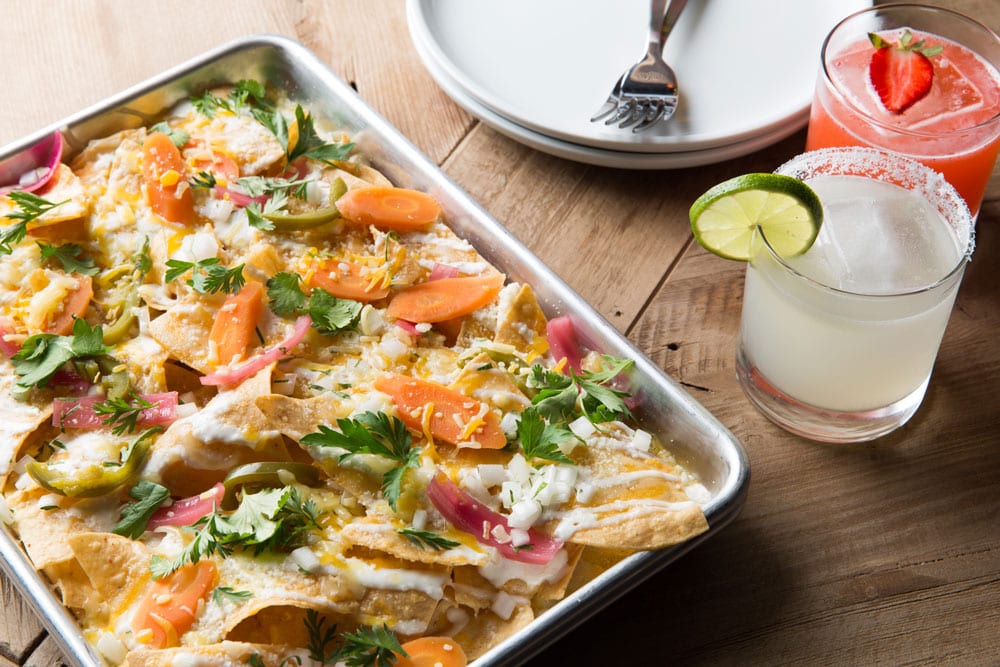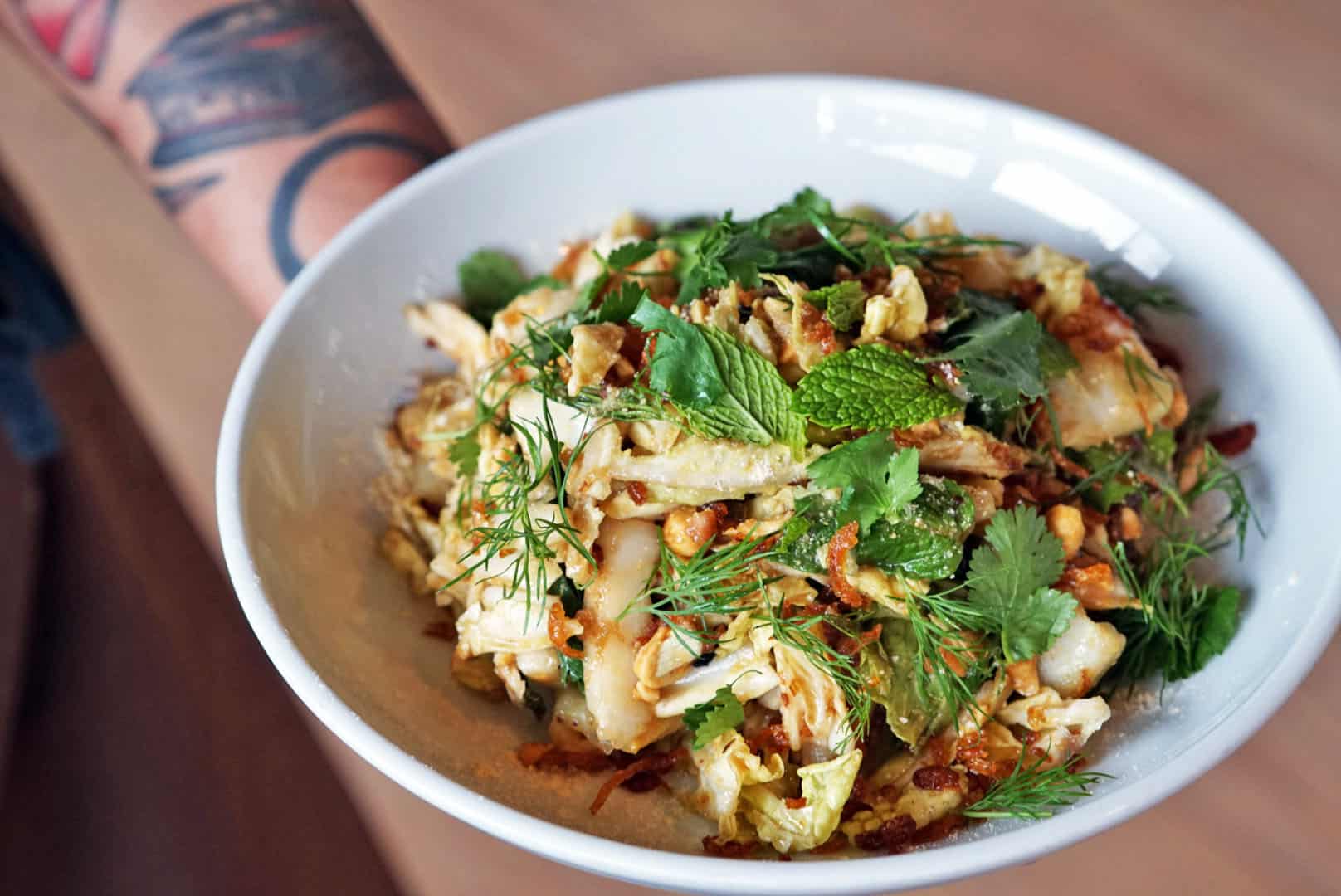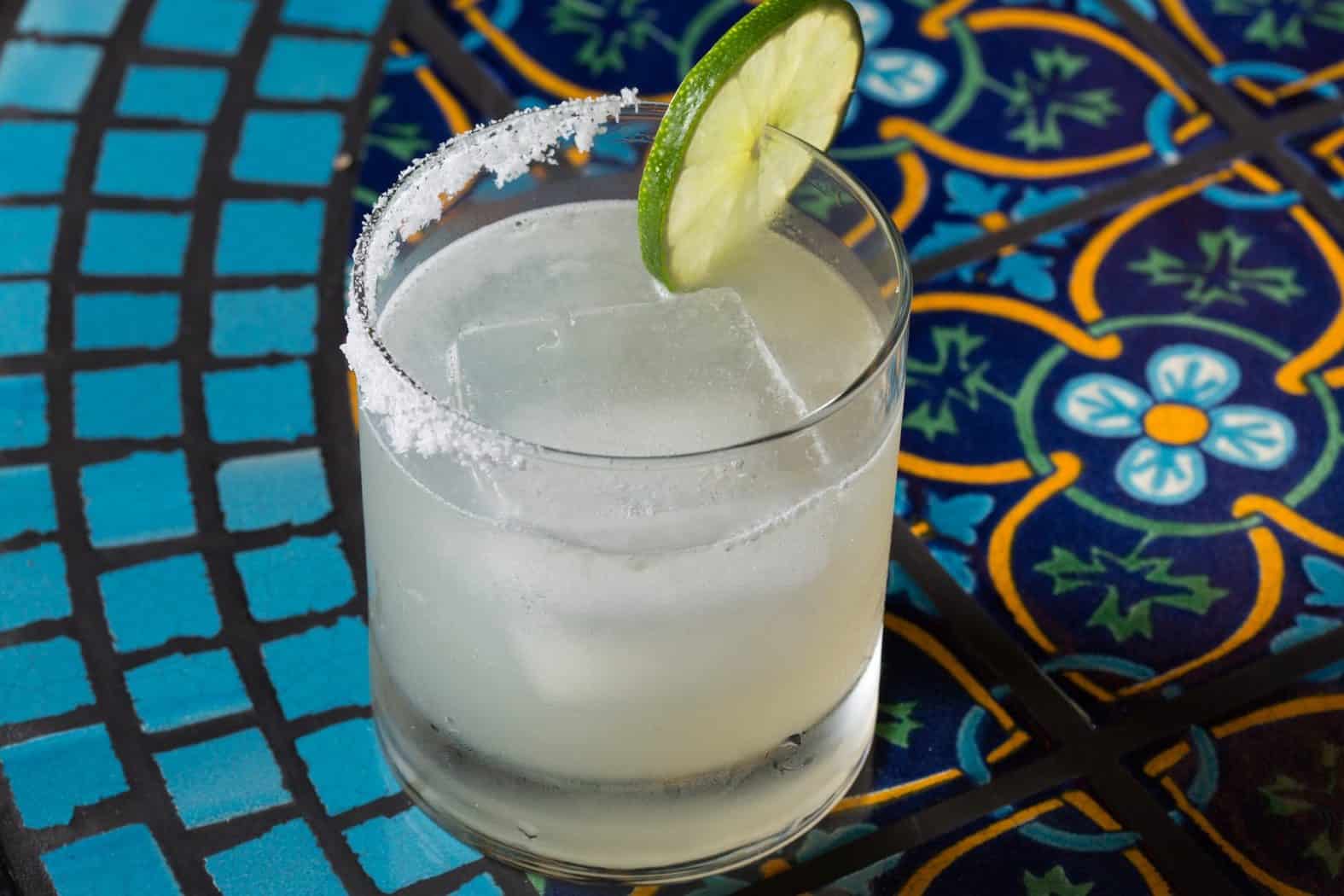 We Are Closed Today
Our hearts are absolutely breaking for those who continue experiencing racial inequality and injustice in this country. We love and stand with you. In accordance with Santa Monica's 1 p.m. curfews for business districts and for the safety of our beloved employees and guests, we will be closed today. We look forward to helping this community heal, rebuild and strive for lasting change.
Open for Curbside Pickup, Takeout & Delivery.
Weekend Brunch Saturday-Sunday 11 a.m.-3 p.m. and Dinner Every Day from 4-8:30 p.m. Accepting phone orders at 310.526.0027, from Friday-Saturday starting at 1 p.m. and Sunday-Thursday, starting at 2 p.m.
Even though the county is letting restaurants re-open for dine-in, we need a bit more time to ensure we can do so in the safest way possible. We know you're all eager to dine with us again, and we seriously can't wait to open our doors. Sign up for our e-newsletter or stay tuned here for the date and juicy details! For now, we're still offering awesome takeout and delivery options, like Family-Size Taco Platters & Enchiladas, Breakfast Burritos, Chilaquiles, Bottles of Margaritas, Beer, Wine & more.
For curbside pickup, place your order over the phone and pay via credit card, then pull into our valet lot and call us so we can bring out your food.
To buy gift cards, visit our contact page, or to get gift cards from our sister restaurants, visit our Rustic Canyon Family Shop.
Order Now