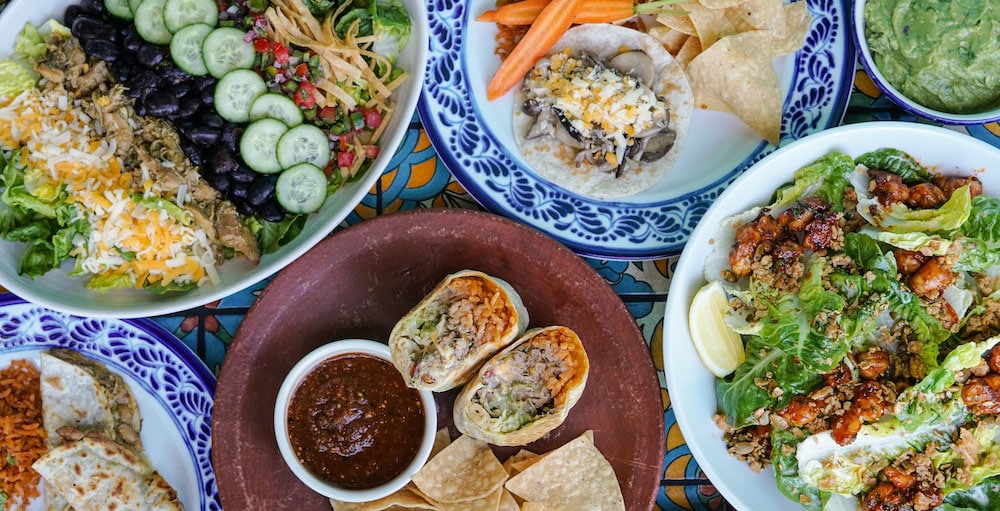 Tallula's Taqueria is exclusive for delivery and take-out. It's comforting food that travels well at delivery-friendly prices, and is perfect for a solo meal, family dinner with the kids or entertaining a group of friends.
Everything is made with organic, high-quality ingredients like veggies from local farmers and seafood, chicken and meats from sustainable purveyors. Our fresh tortillas are crafted every day from our housemade masa, featuring Masienda's organic, non-GMO corn.
Dinner available every day from 5:00-9:30 p.m. and Weekend Brunch every Saturday and Sunday from 11:00 a.m.-3:00 p.m. Check out the menu below, then pick your favorite online delivery app!
Order Online
Snacks & Sides (Dinner & Brunch)